Libertad! Igualdad! Fraternidad!
You sullen pig of a man you force me into the mud with your stinking ash-cart! Brother! —if we were rich we'd stick our chests out and hold our heads high! It is dreams that have destroyed us. There is no more pride in horses or in rein holding. We sit hunched together brooding our fate. Well— all things turn bitter in the end whether you choose the right or the left way...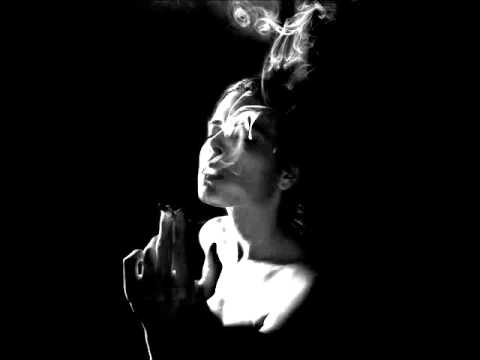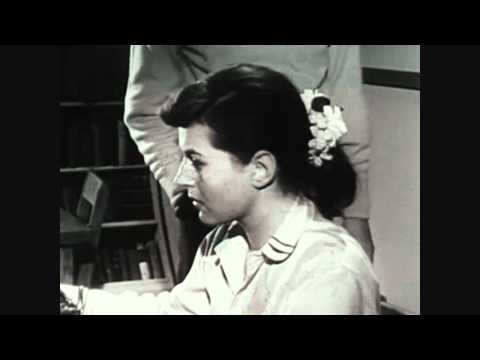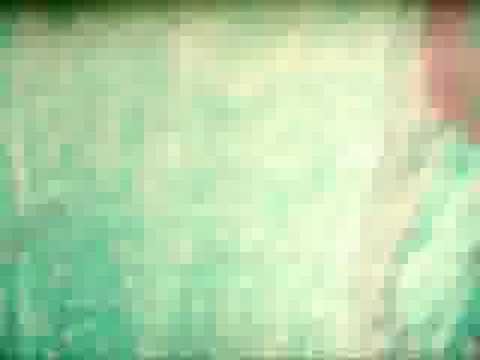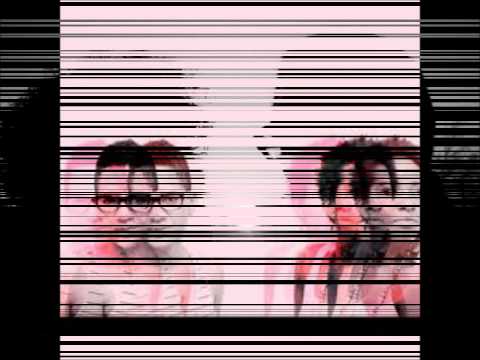 "My psychedelic shines when you damn me."
– Prince (via drencrome)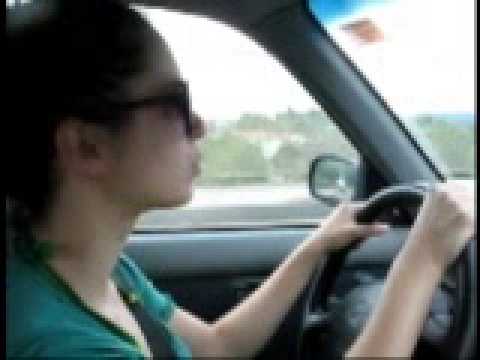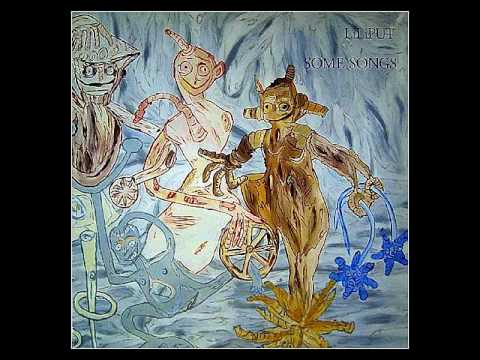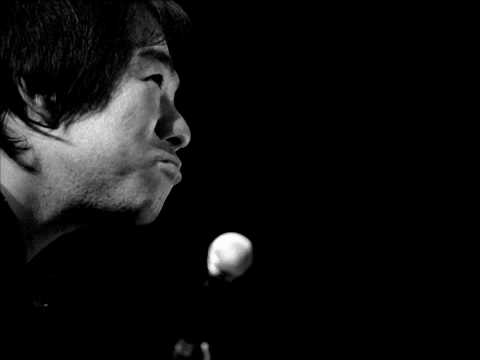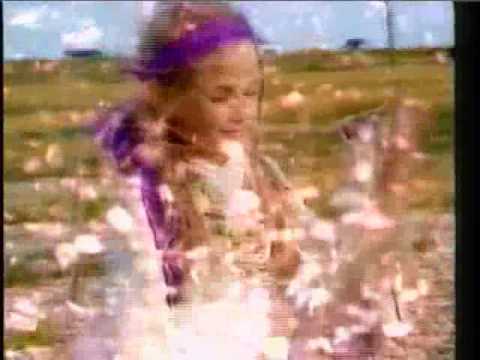 The Isolator, A Bizarre Helmet For Encouraging... →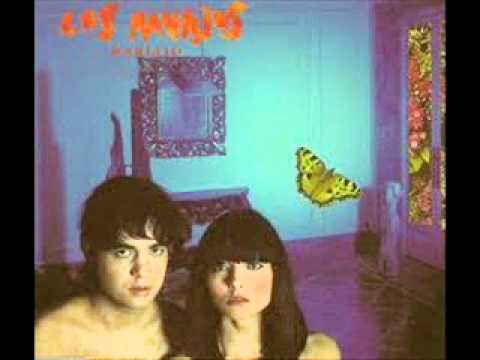 shit, I really miss LA.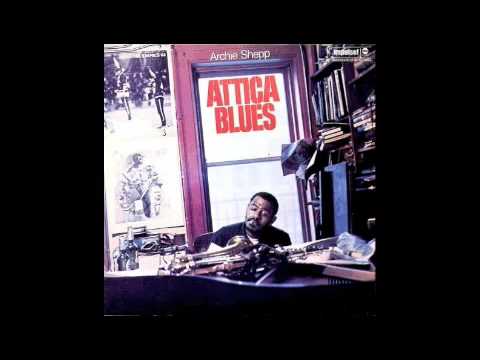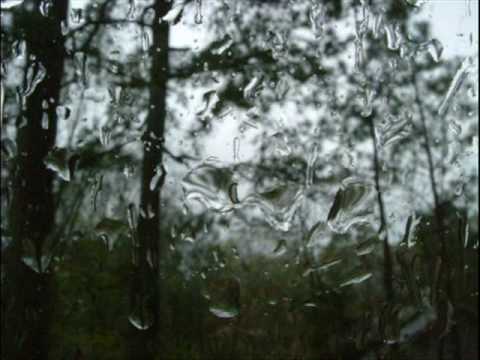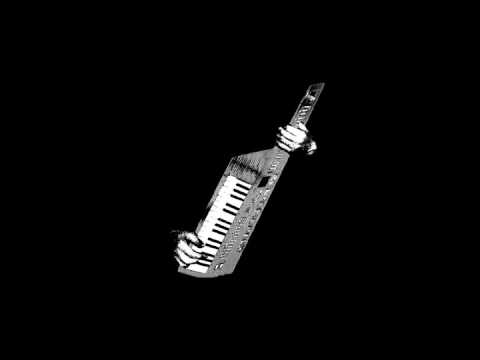 http://theartfulamoeba.com/ →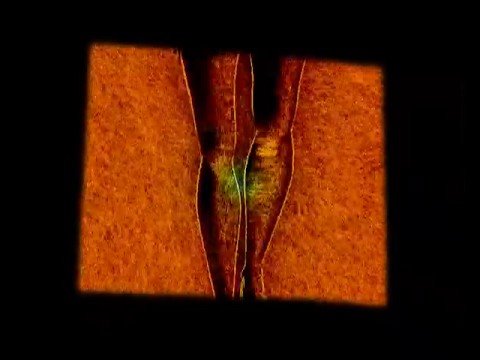 2 tags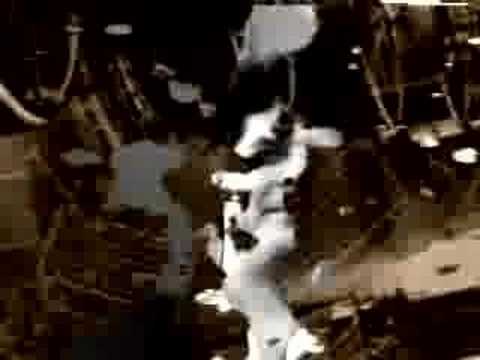 3 tags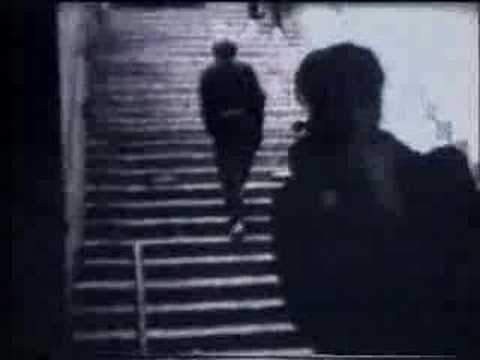 2 tags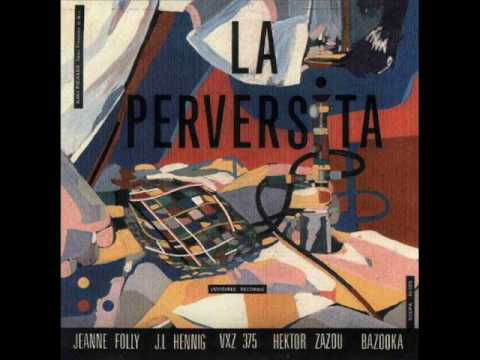 2 tags
Glass Half Empty →
"One can hardly deny the visual sore that is depicted in the picture above. Every city in the world where "modernity" has arrived can provide us with such an example, where electricity and communications of every type, intersect our skies. Yet at the same time, we are also confronted with a certain elegance of these lines. Consigning all these cables to a photograph serves...
1 tag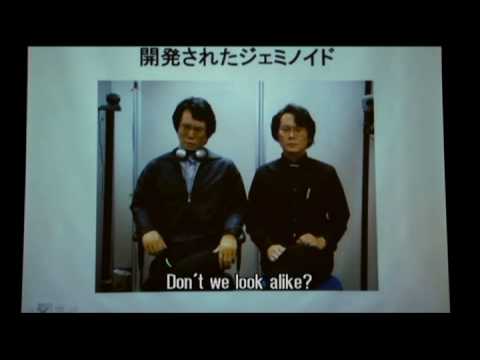 Ars Synthetica Blog →